About Us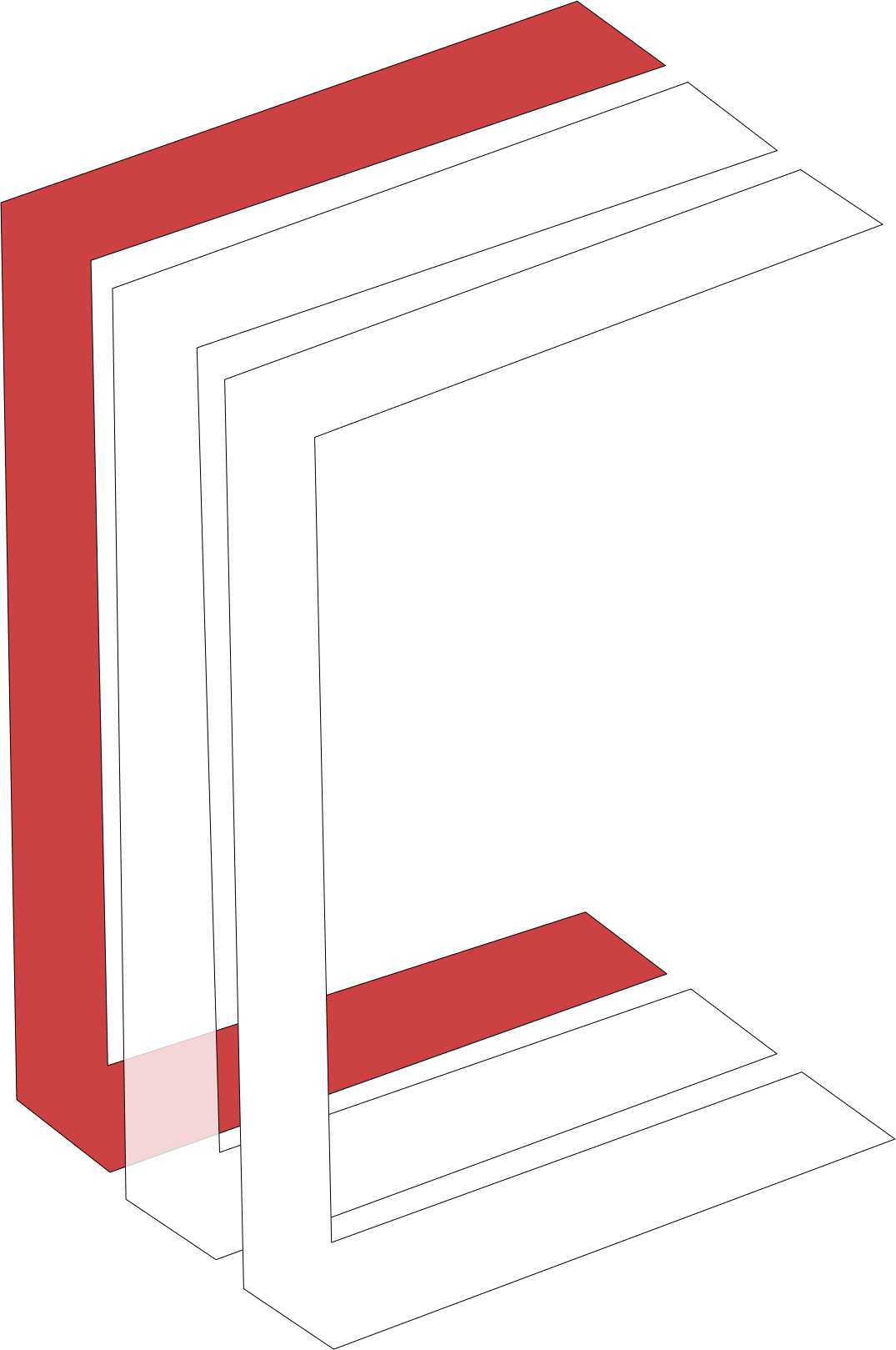 CYNY CAD is a fully integrated printed circuit board (PCB) design application created for the next generation of PCB designers.
---
As one of the first adopters of VR technology for CAD applications, we know that we are just beginning to see the potential for VR user experiences in the design space. At CYNY CAD our goal is to utilize emerging technologies to create the most intuitive, engaging, and intelligible design experience for our users. From component libraries to board layout, we provide all the tools you need to create your next board design.
---
Schematics are the starting point for any design project, so we created our schematic tool to be accessible and straight-forward for all users. As a web-based application, CYNY CAD Schematic can be accessed from any computer without the need for downloads, installs, or setup. Our built-in library support allows users to diagram schematics knowing that every component placed will have a footprint and 3D model readily available within CYNY CAD Layout.

When it comes to board design, CYNY CAD Layout is accessible via a Windows PC or VR headset. Unlike other layout tools, CYNY CAD Layout is built like a video game, meaning users can configure their designs in a completely immersive 3D environment. Layout is often a collaborative process, so we enable users to host group design sessions akin to multi-player gaming. Additionally, schematic integration allows for full access to our cloud based schematic diagrams from within the layout tool.

Since its inception, CYNY CAD has been backed by a team of experienced PCB designers with the desire to create a streamlined PCB design tool using cutting-edge technologies. As we continue to develop, we expect to grow with the technologies that become available.